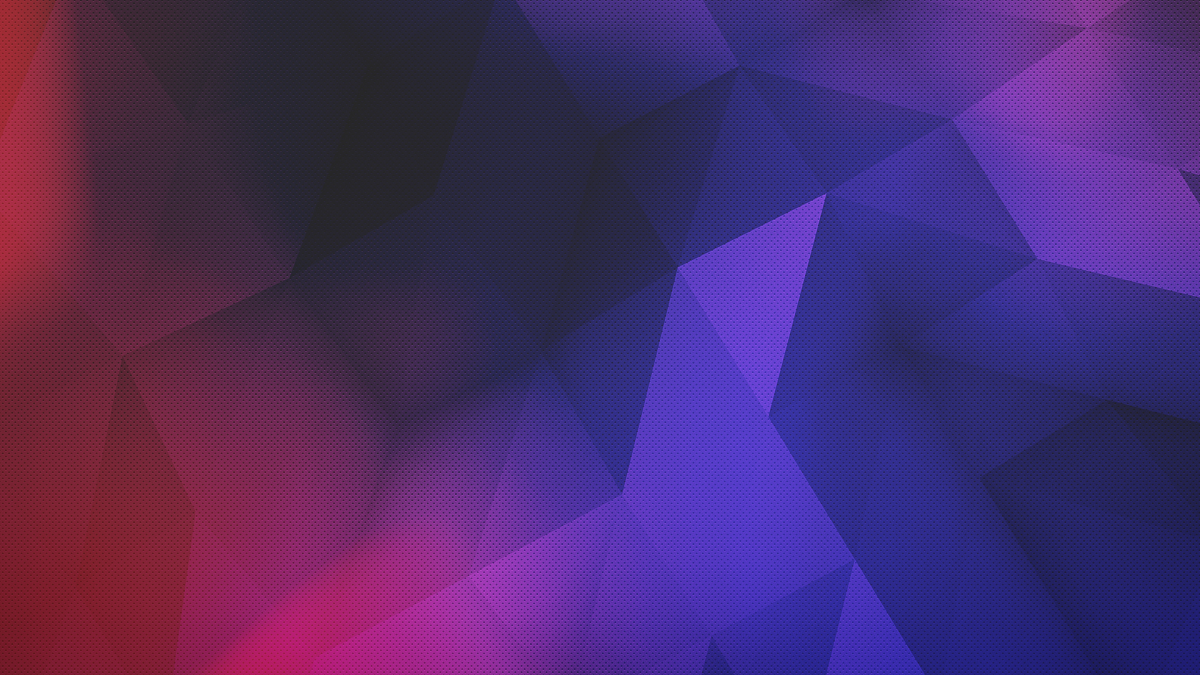 School – Based Health Centers
Staten Island University Hospital has been providing on-site primary care to students at their School Based Health Centers (SBHCs) for nearly 25 years. SBHCs are like a doctor's office within a school and provide a great benefit to students. Research shows that SBHCs can help a student manage his/her illness at school, decreasing absenteeism from school and parents' time away from work. On site, available health care also results in fewer hospitalizations and trips to the emergency room. A student that is healthy and shows up to class is better equipped for academic success.
Staten Island University Hospital's Division of Adolescent Medicine currently operates two SBHCs on Staten Island, one at New Dorp High School and one at Port Richmond High School. The School Health Center's hours are 7:30am to 3:30 pm, Mondays through Fridays (excepting school holidays and breaks). Each SBHC provides comprehensive health care including reproductive and mental health care for students who attend that school. All services are free of charge and visits for sexual health care are confidential in accordance with the New York State reproductive health law.