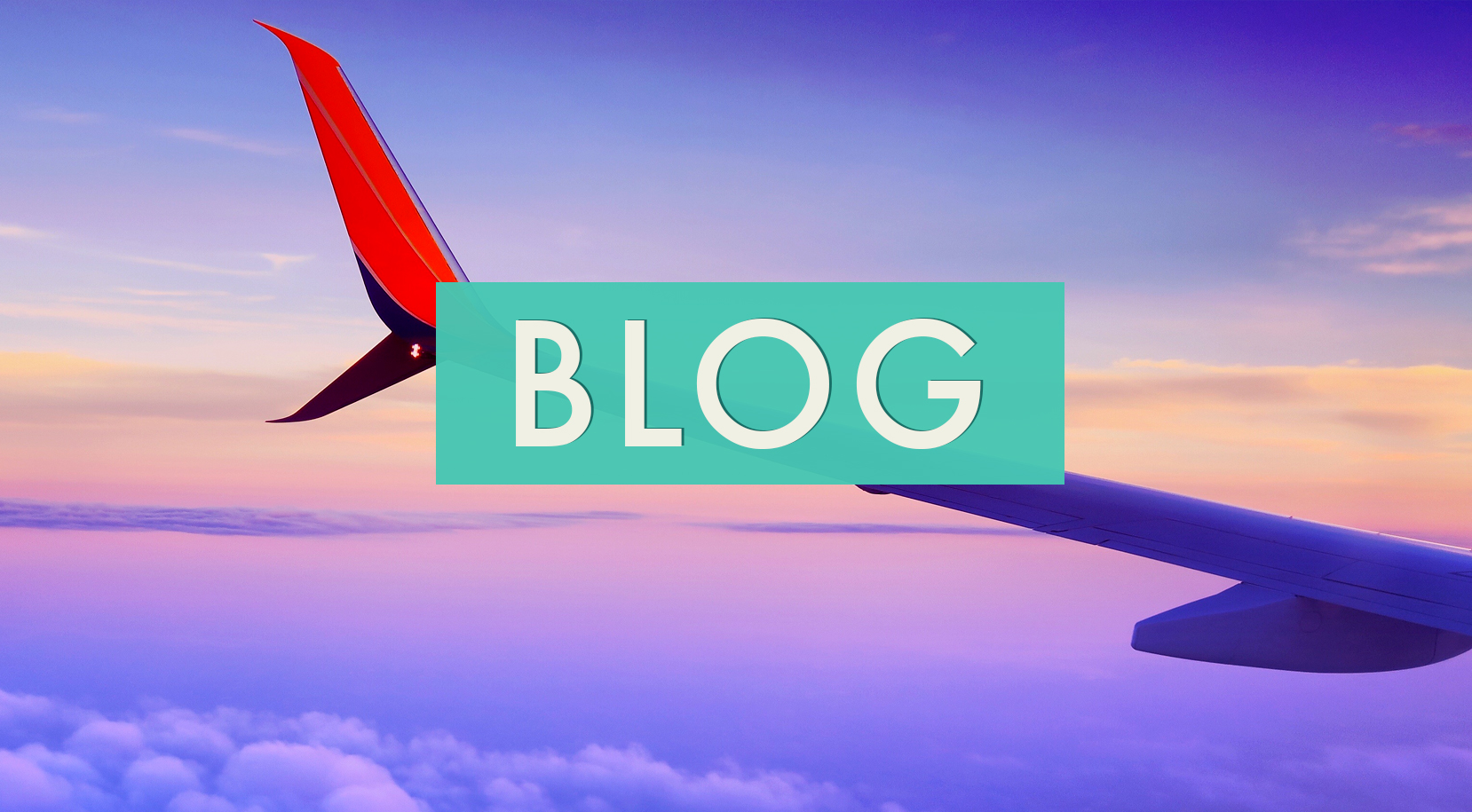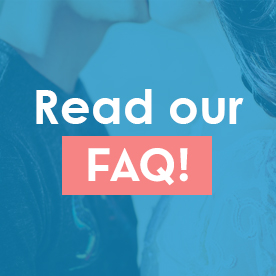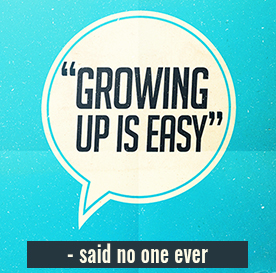 What is the Teen R.A.P program?

"Being a teenager is easy" …, said no one ever!! That's why Teen R.A.P. was created!

The Teen Risk Assessment Program (Teen R.A.P.) understands that the teen years are a time of intense physical, emotional, and intellectual change. So, we try to make it as easy as possible for you to achieve the healthiest life possible. We're here to provide annual physicals, working/school physicals, vaccinations, STI (Sexually Transmitted Infection) and HIV testing, birth control, pregnancy testing or just to chat about your concerns. Best of all, our reproductive and sexual health care services DO NOT require parental/guardian consent and are FREE & CONFIDENTIAL for young people ages 12 to 25!

Our Mission:

The Mission of the TEEN Risk Assessment Program is to reduce health disparities and empower young people through education and access to comprehensive health care in an inclusive and sensitive manner.
What services does Teen R.A.P. provide?

Physicals for:

Annual
Sports
School
Working Papers

Reproductive Health includes:

Birth Control
Emergency Contraception (Plan B)
Pregnancy testing, counseling, and referrals
STI (Sexually transmitted Infection) testing, diagnosis, and treatment
HIV testing

Education and counseling on:

Alcohol & Drugs
Sex
Parents
School
Friends
Relationships/Human Trafficking
Peer Pressure/Bullying
HIV/AIDS testing and counseling including PrEP/PEP
Mental Health Screening
Who provides the services?

We have an incredible team of physicians, nurse practitioners, physician assistants, social workers, health educators, and medical assistants to provide health care, answer questions, or just talk about issues like sex and peer pressure.
Do I have to pay?

All reproductive and sexual health care (condoms, pregnancy testing, STI/HIV testing & treatment, birth control, Plan B, GYN exam is FREE Confidential and Voluntary and does not require parental/guardian consent. You are able to come on your own. Just make sure to bring photo ID.

For non-reproductive health visits such as annual physicals, working papers, vaccinations, etc., bring your Medicaid or private insurance card.
How do I contact you?

For any questions or to make an appointment:

Text: 718.701.8077
Call: 718.226.8336
After hours: 718.226.6262 & ask to speak with the Adolescent Service Provider
E-mail: teenrap@northwell.edu